Revelation 1:14, 15(New King James Version)-His head and hair were white like wool, as white as snow, and His eyes like a flame of fire; His feet were like fine brass, as if refined in a furnace, and His voice as the sound of many waters;
______________________________________
Revelation 1:14-15
New International Version (NIV)
14-The hair on his head was white like wool, as white as snow, and his eyes were like blazing fire. His feet were like bronze glowing in a furnace,and his voice was like the sound of rushing waters.
__________________________________________
"His head and hair were white like wool, as white as snow"
Photo of Wool:
See the Woolly hair of the Black Man through these Facebook links of some of my Facebook friends or otherwise:
Redish Eyes of Black Man:
Figure 2:
Dr. Bamba
Figure3: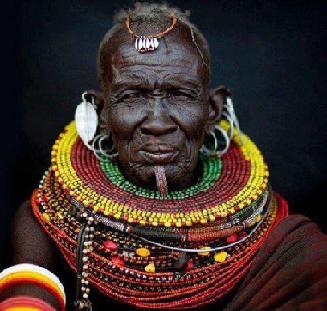 For further evidence of the redish eyes of most Blacks, visit my Facebook link at:
Eyes of White Man:
Pres. John F. Kennedy
Figure 5.
Pres. Bill J. Clinton.
"His feet were like fine brass, as if refined in a furnace"
Imagine the above brass "burnt"...
Further Pictures of Brasses:
"
15-
His feet were like bronze glowing in a furnace
"
Photo of Bronze: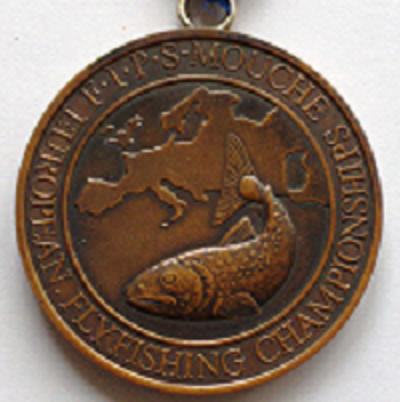 "and His voice as the sound of many waters;"
Describing the deep voice of Jesus.
My life experience is that the Average Black man has a deeper voice than the average White man.
Figure 8:
9. Another plausible argument raised by others about Jesus having been Black is the Geographic location of his birth place, Bethlehem. That In those ancient times, that geographical location could only have been inhabited by either dark skinned peoples or slightly lighter peoples. This could be disputed however....
Conclusions:
The evidences are overwhelming here to emphatically assert that Prophet Jesus was indeed a Black Man.
Now, some peoples of African descent can use the proven Blackness of Jesus to intice other folks to enliven their Christian Faith or have other non Christian join the Faith.
Let me make it clear that since Jesus had substantially departed from the spirituality inshrined into African Traditional Religion, he is not fundamentally worthy of beeing followed by enlightened Africans and other pertinent folks of african descents.
Jesus had turned his back on African spirituality in many ways.So reader beware!...
I can be back for broader analysis....
COPYRIGHTS (C), DR BAMBA.
Let Us Read Again On Cyber Espace!!!